This weekend's wedding was a Persian wedding! I love Western weddings as much as the next guy, but in my line of work, I see a lot of them. So it's always nice to get to experience something from a different culture. For my blog, I like to let the photos speak for themselves and just write an introductory paragraph or two for each wedding. For this one, I'm going to give you a bit of a play-by-play to explain some of the traditions.
Ceremony and reception at the Omni Hotel, San Francisco. (It's a really nice venue. Check it out if you are looking for a wedding site in downtown San Francisco.)
No getting ready pictures for this wedding. The day started with a limo ride around San Francisco to get pictures of the happy couple and the bridal party. "First Look" sessions like this are awesome and I always recommend them. The bride and groom break (Western) tradition by seeing each other before the ceremony, but it gives you more time to get some great shots and the couples almost always are much more relaxed and have a better time.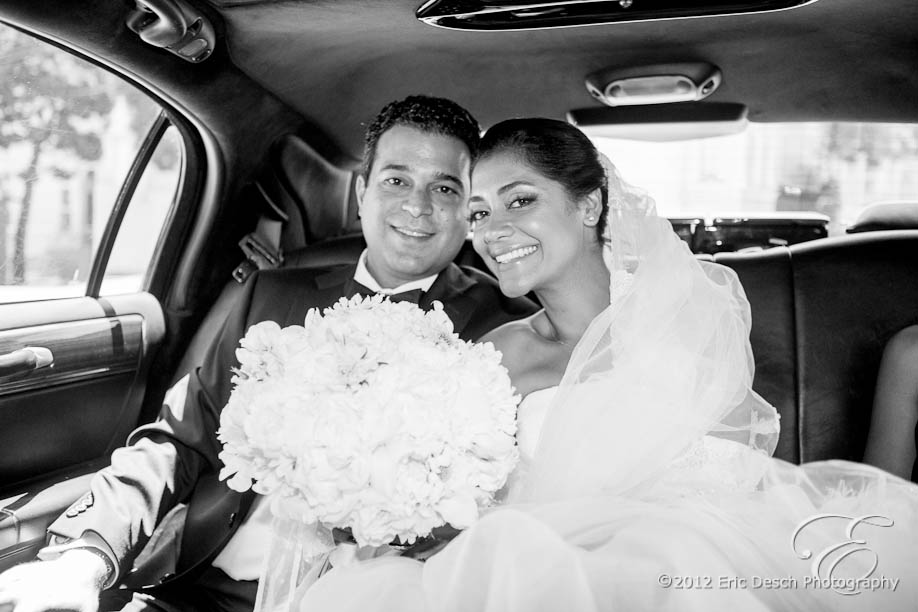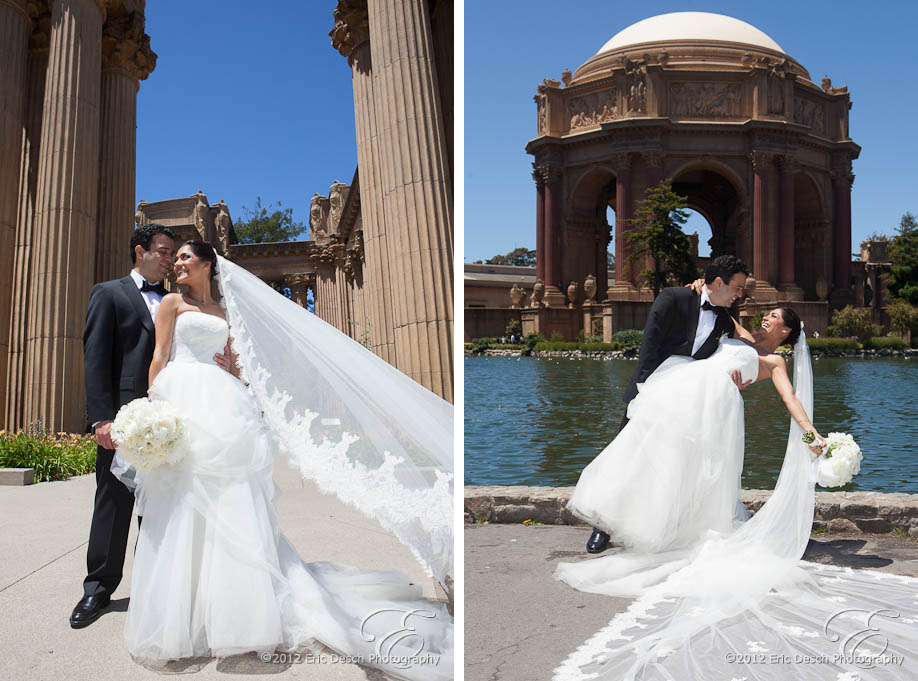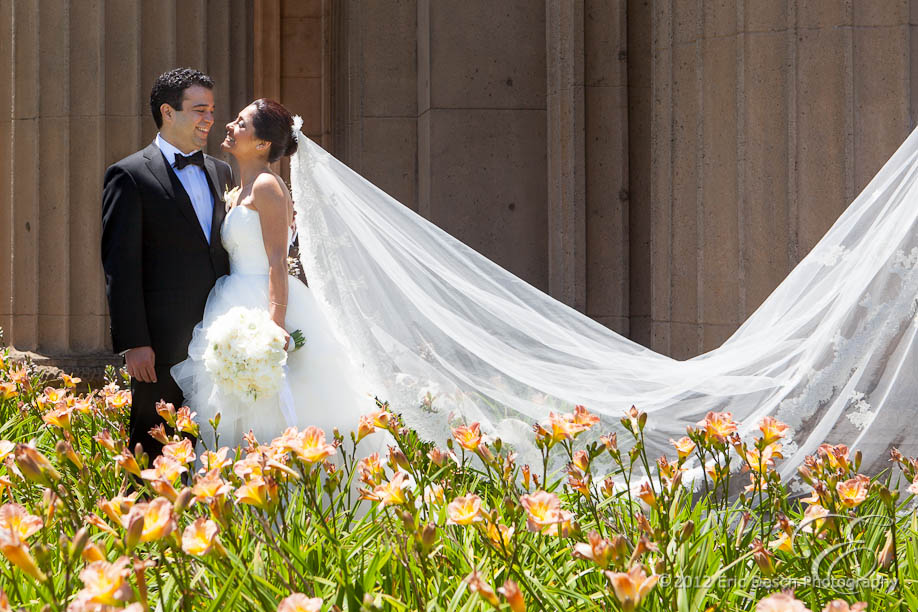 Sanam had a nice long veil. We definitely made use of that throughout the day.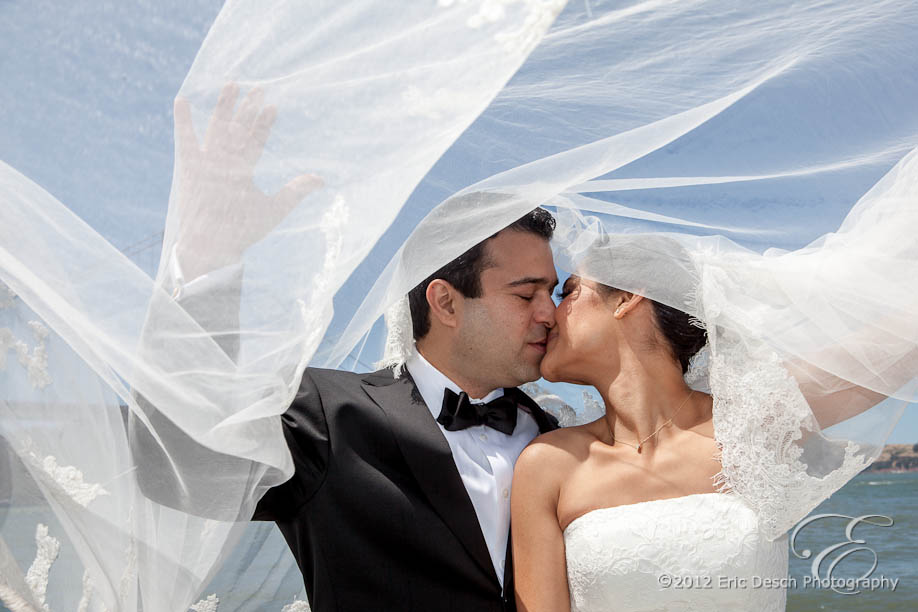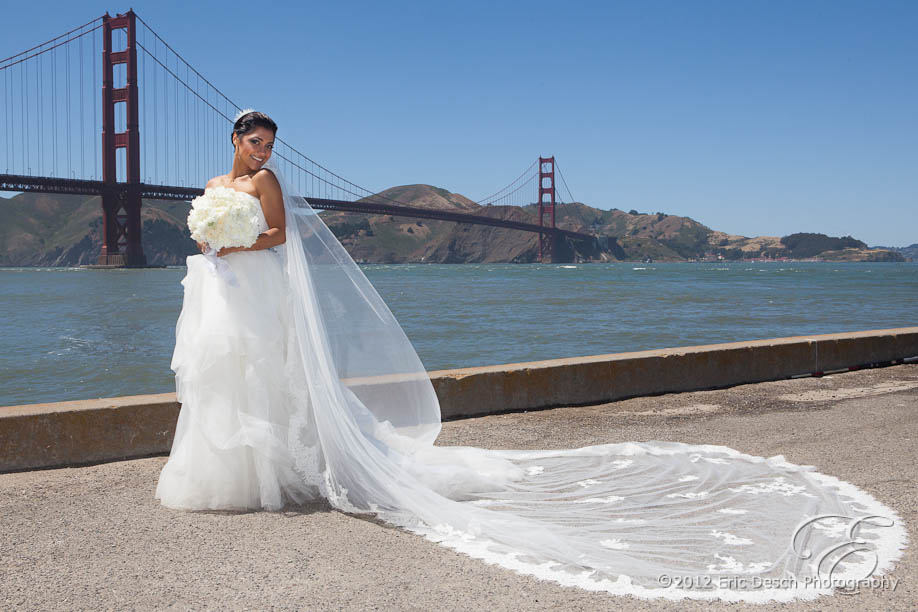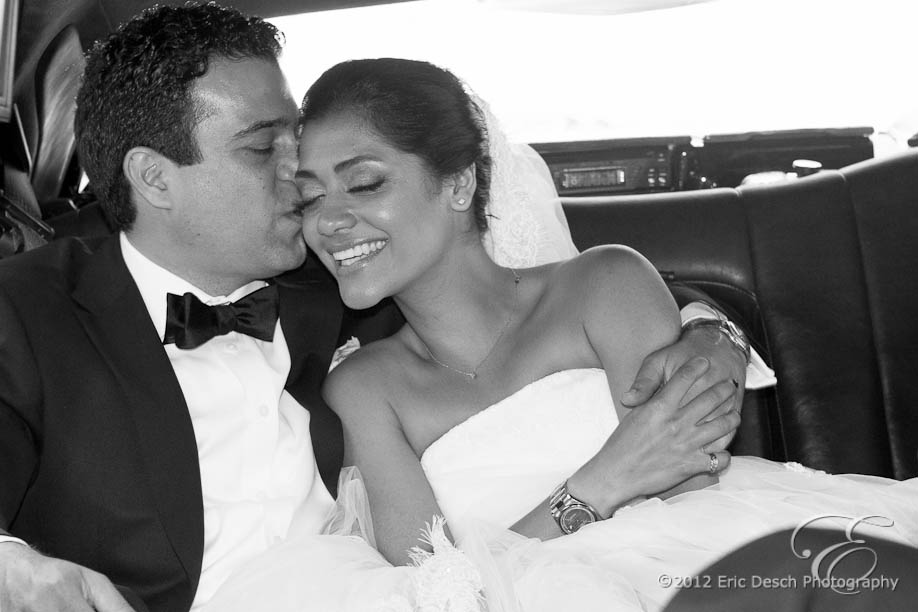 After the "First Look" session, there was a short break and then the ceremony started. The Persians throw rice as the wedding party procession comes down the aisle (instead of during the recessional). And that isn't rice, it's a candy; sweet is a theme throughout the ceremony. Pro tip for wedding photographers out there: be careful not to kneel on the candy: it is quite hard and hurts 😉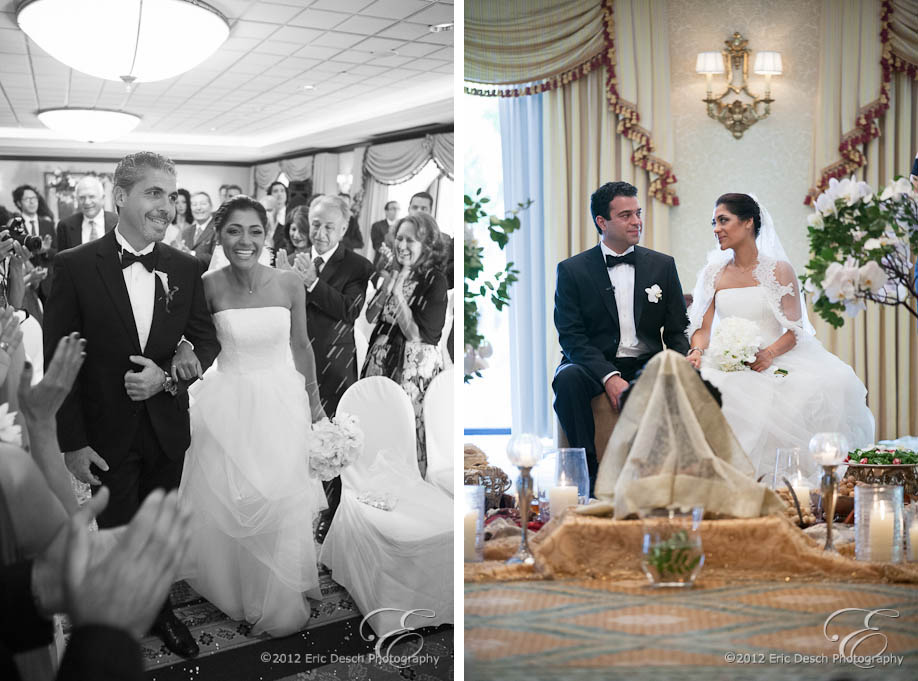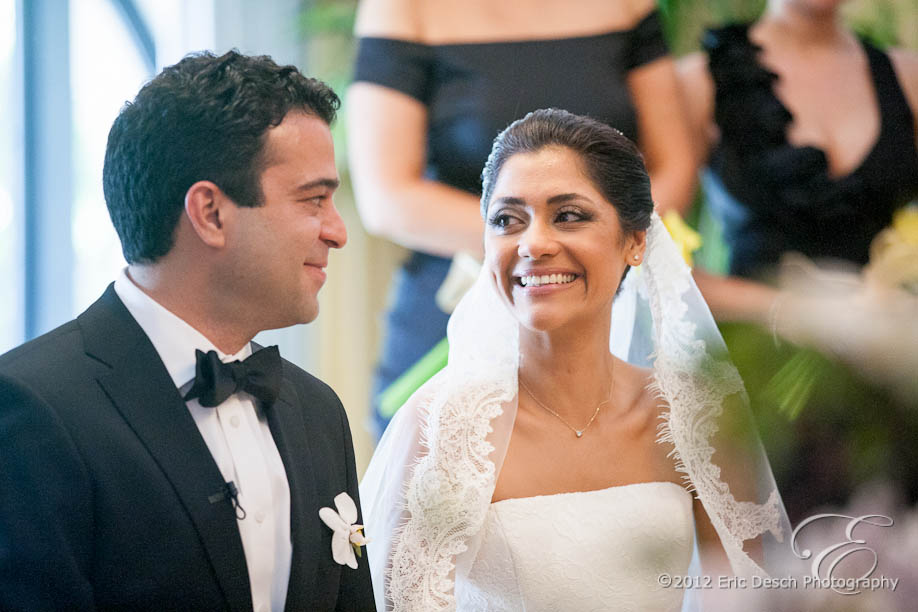 The mirror is an important part of the ceremony. It's called the "mirror of fate" and the idea is the bride enters with her face veiled and when she sits next to the groom, she removes the veil and the first thing the groom should see is the reflection of his wife to be.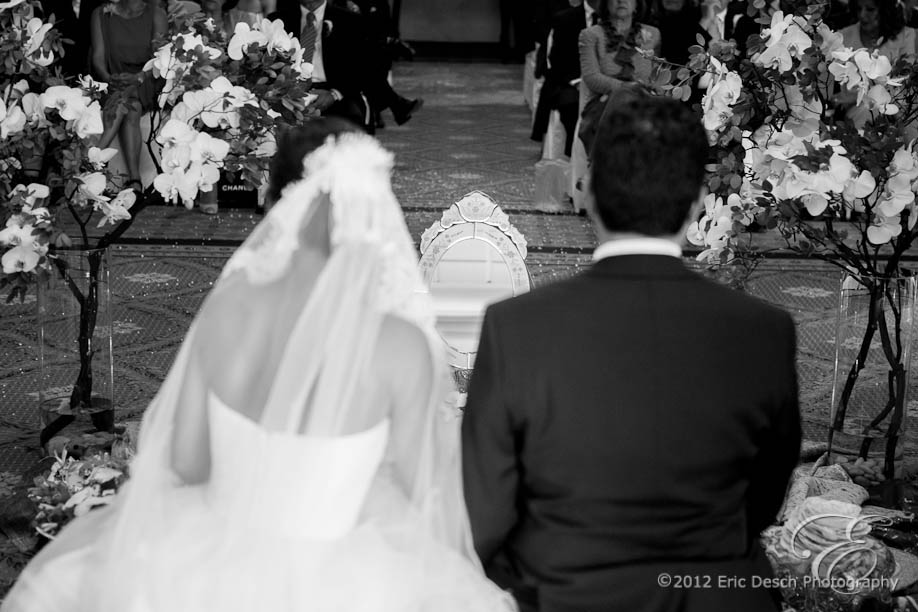 More sweetness. During the ceremony, happily married women grind two hardened sugar cones together to shower the couple in sweetness.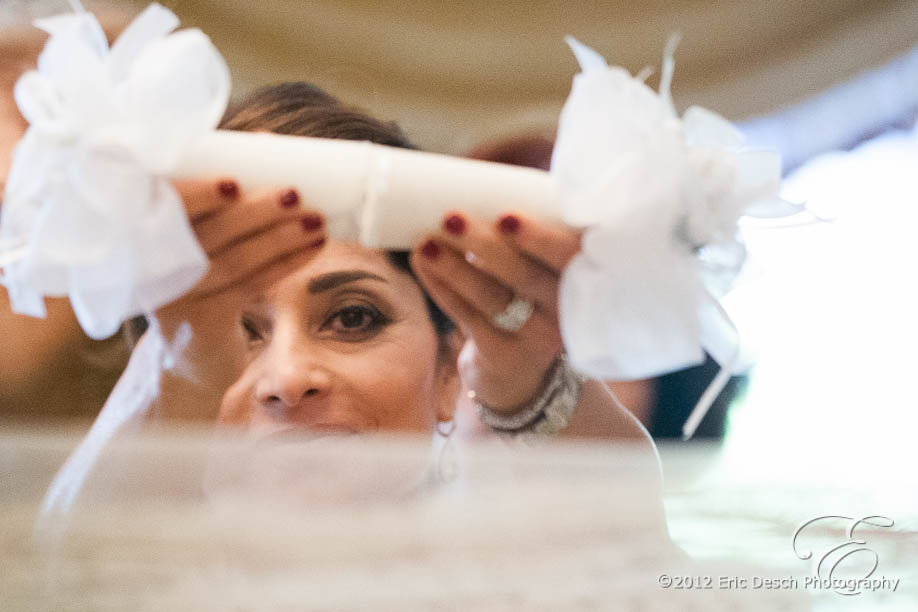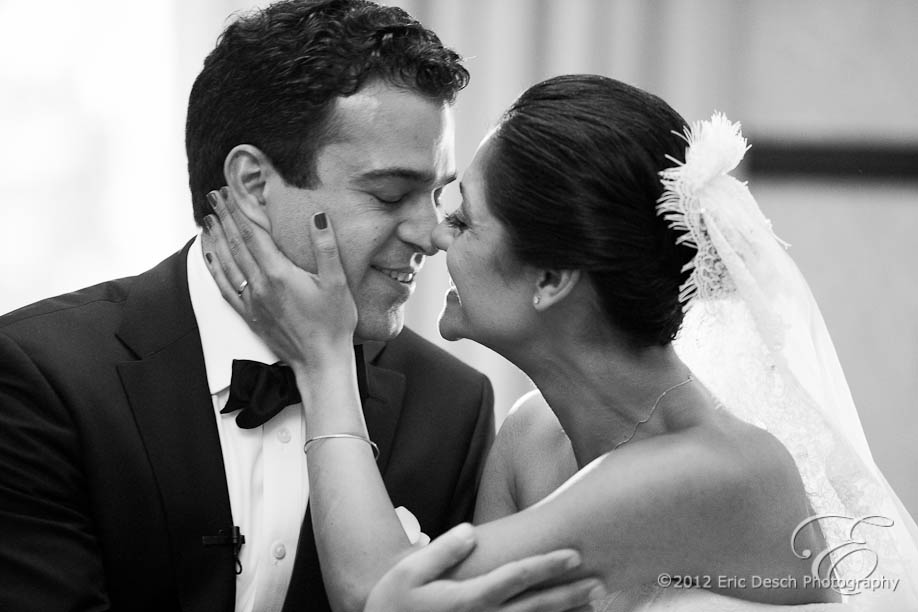 And more sweetness. Immediately after the couple is married, the couple dip their pinkies into a cup of honey and feed it to each other.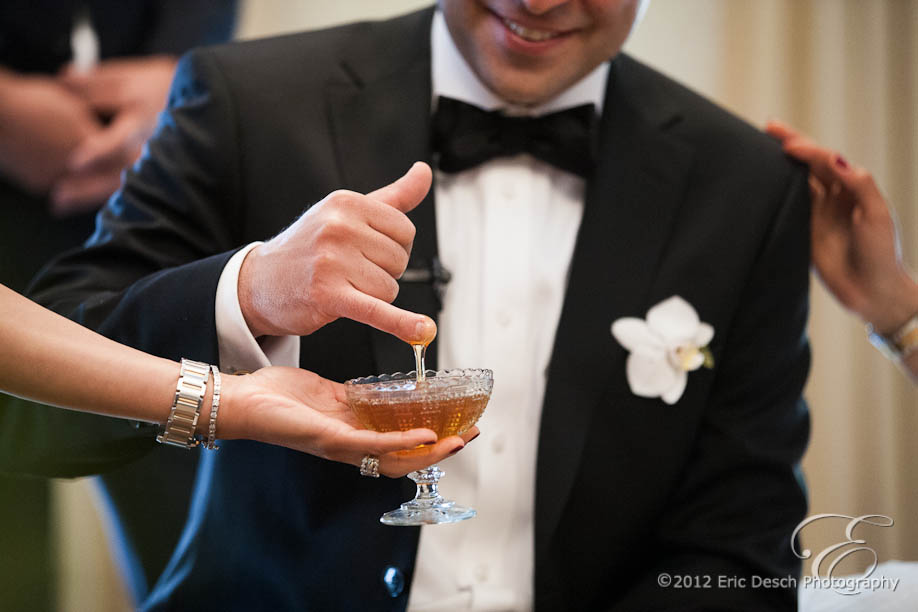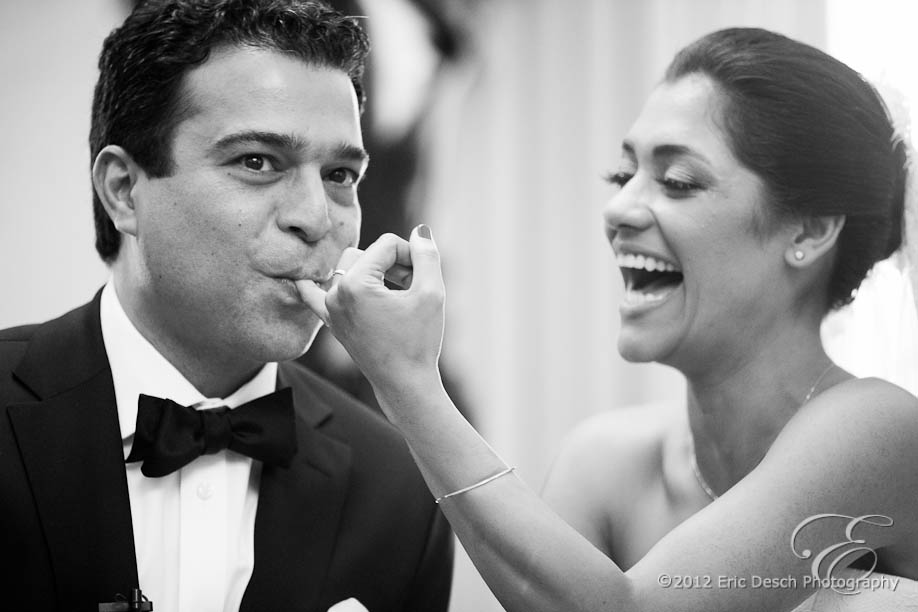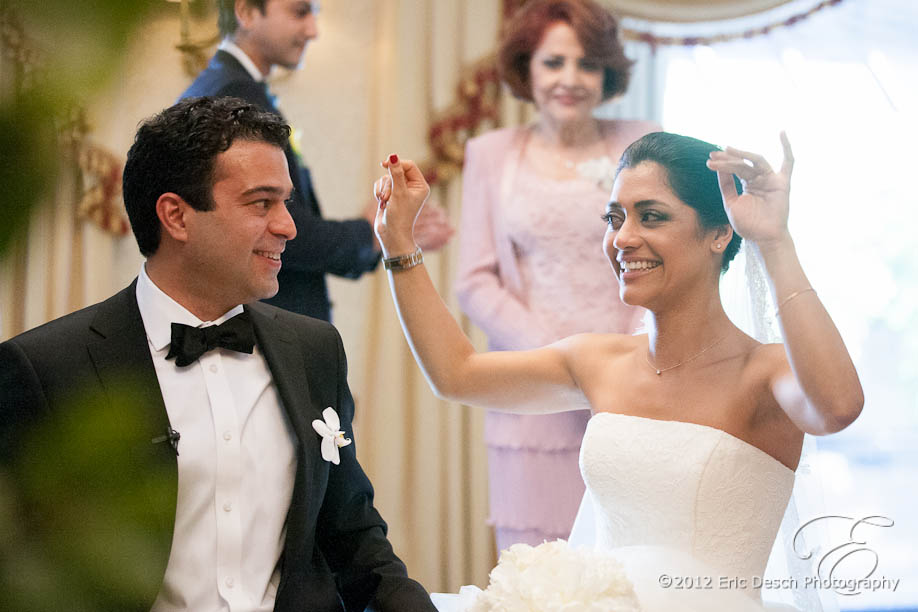 The reception was mostly like Western receptions. Here's the first dance.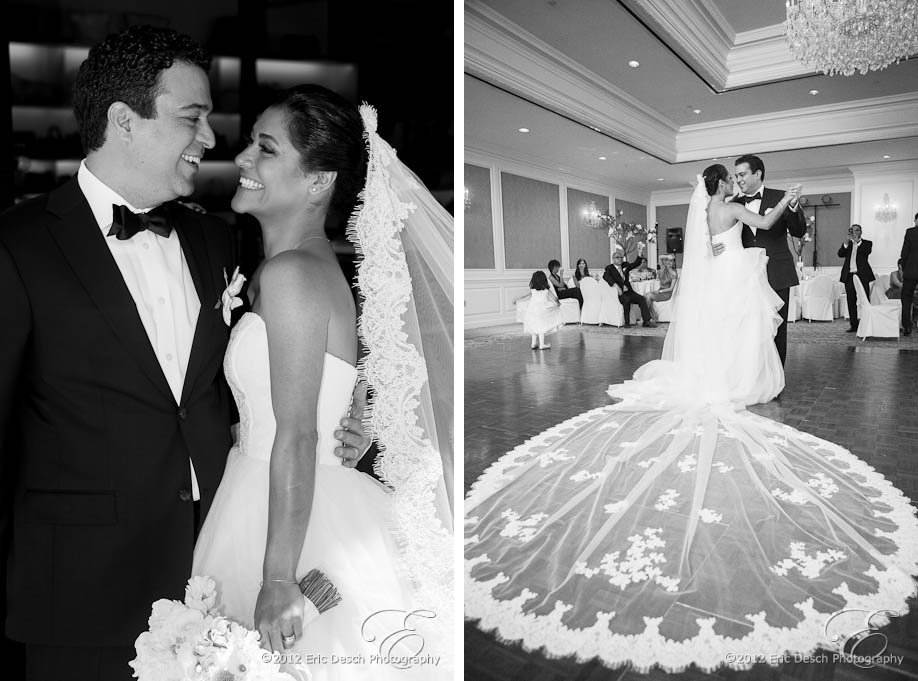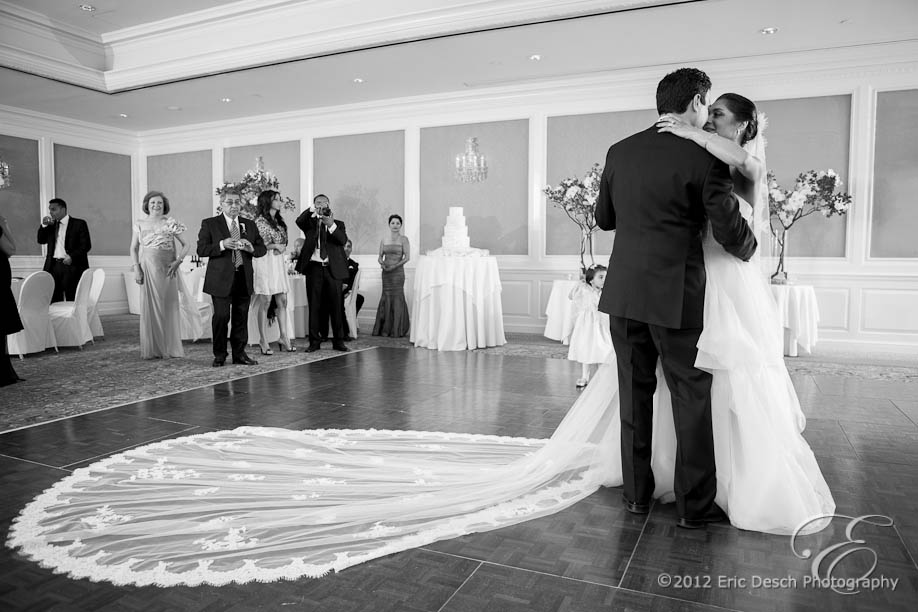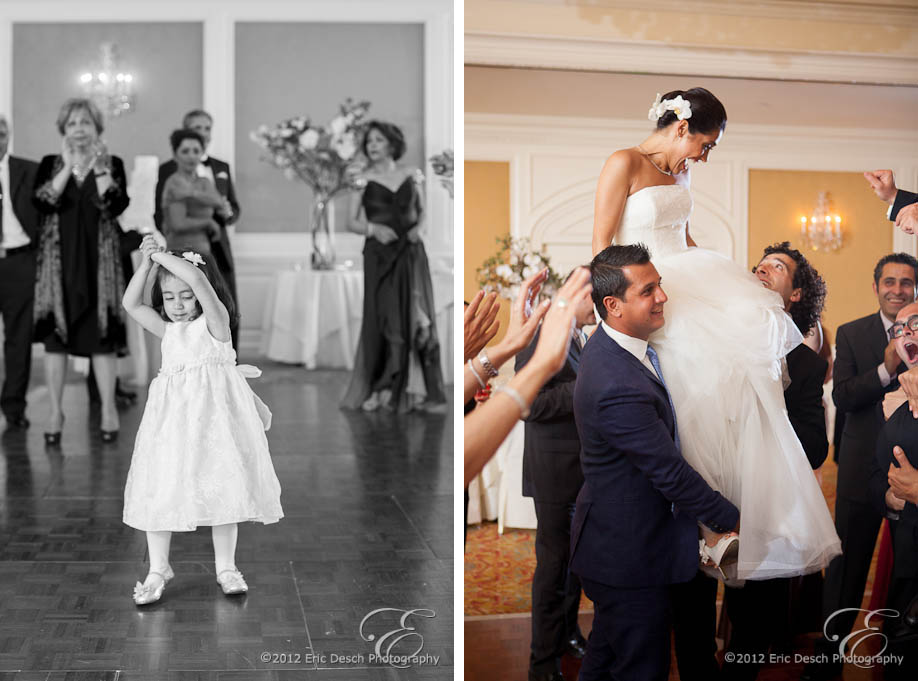 This is from a traditional Persian dance involving napkins.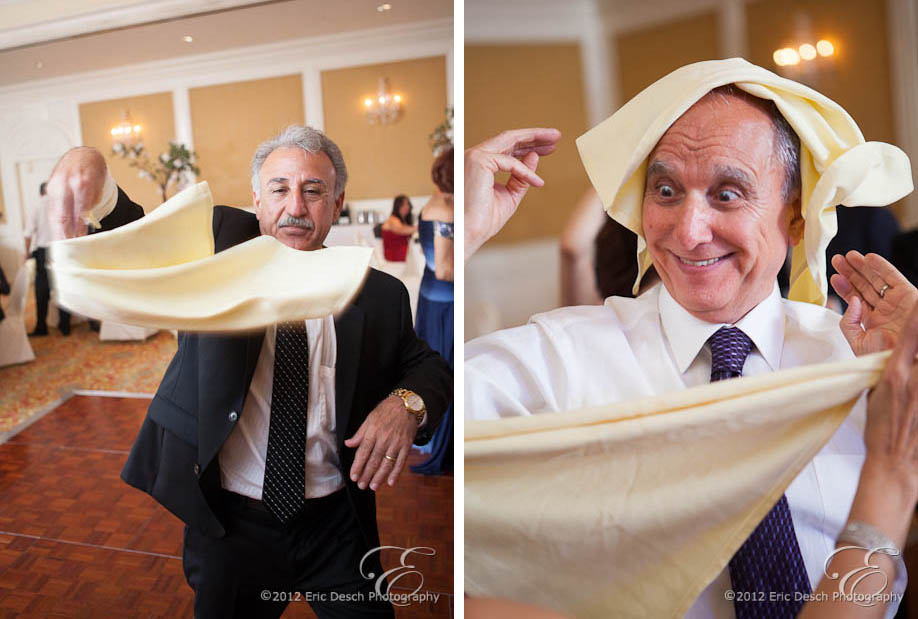 More dancing. I don't know if all Persians love to dance, but everyone at this wedding LOVED to dance! Western DJs sometimes struggle to get people onto the dance floor. At this wedding, it would be harder to keep people off the dance floor.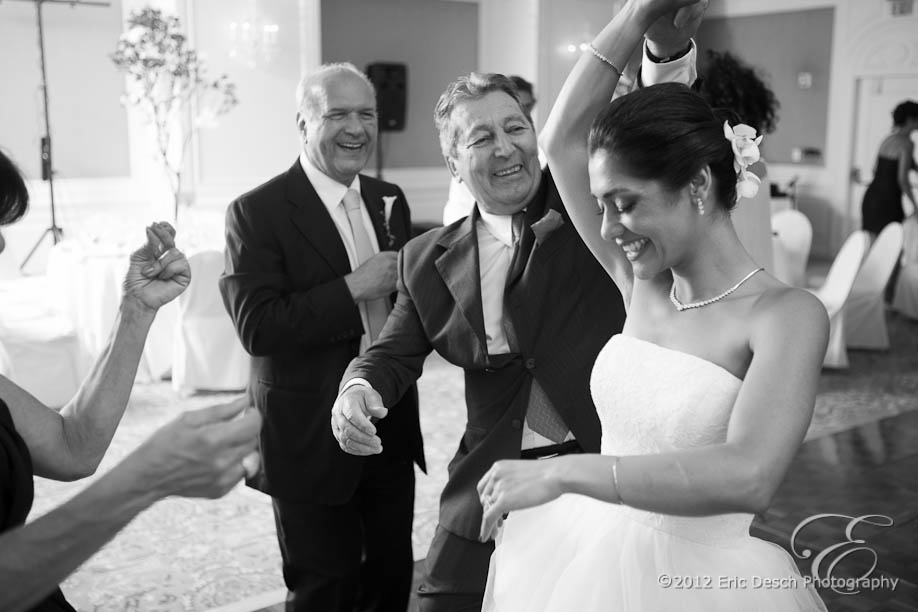 Western cake cutting (with a twist).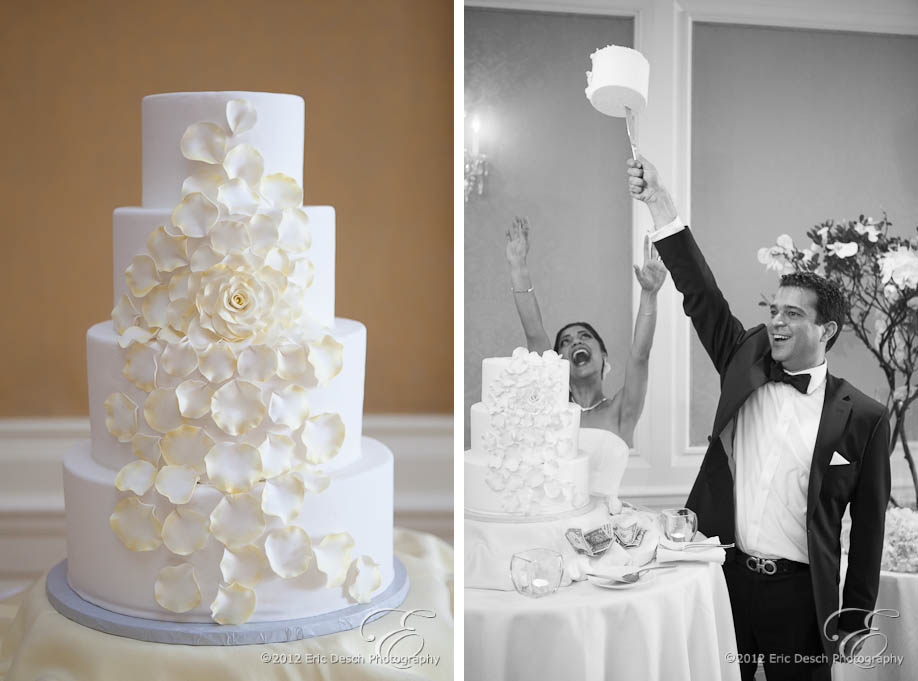 And that's it. A great time was had by all!