I believe that memories matter. I believe that photography is important. I believe that everyone deserves to look and feel beautiful; both inside and out.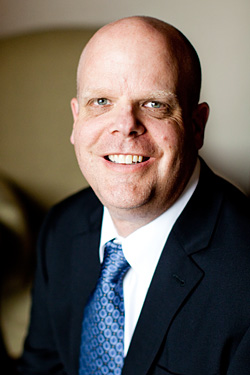 I'm a dog person.
I see no reason to jump out of a perfectly good airplane.
I'm usually described as smart, nice, and funny.
I like to get out hiking or biking when I'm not taking photos (or sometimes while I'm taking photos) and yet I am no stranger to my couch.
I prefer independent films to blockbusters, but enjoyed King Kong (I was mildly disappointed that no one said "get your hands off me you damn dirty ape" at any point during the film).
I think everyone gets to decide what success is for them.
I try not to take anything too seriously, but sometimes fail.
I am not perfect and don't expect others to be.
Most of my vacations involve Nalgene bottles.
I like to play guitar around the campfire and get lots of requests about my singing (mostly to please stop).
Scott Adams used some fodder that I sent him in his book, 'The Dilbert Principle'.
I am the word's best gift giver.