Antonette and Robert met through an online social networking service. I dig it when people meet online, maybe because that's how I met my wife 😉 They were both members of AKA at the University of Michigan when they met. And despite a relationship that was geographically challenging at times, they made it work. I was honored to photograph their wedding. The ceremony concluded with the tradition of jumping the broom. Antonette and Robert are now off to Mexico for a nice long honeymoon!
Ceremony and reception at the Mira Vista Golf and Country Club in El Cerrito, California.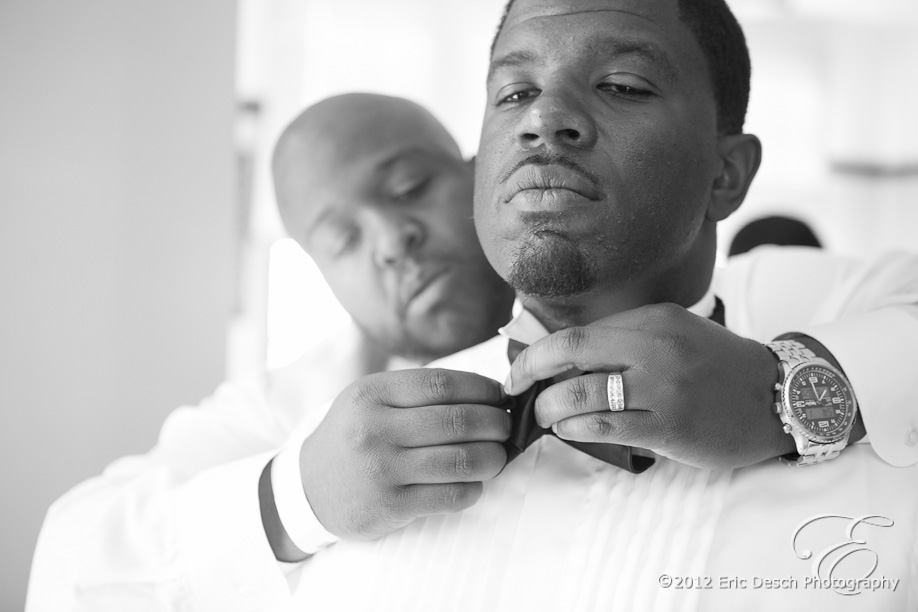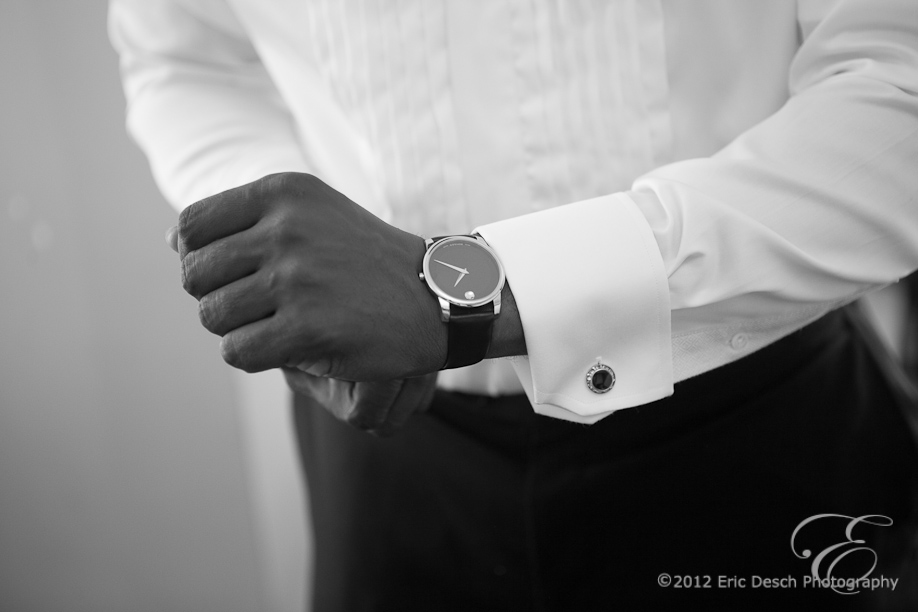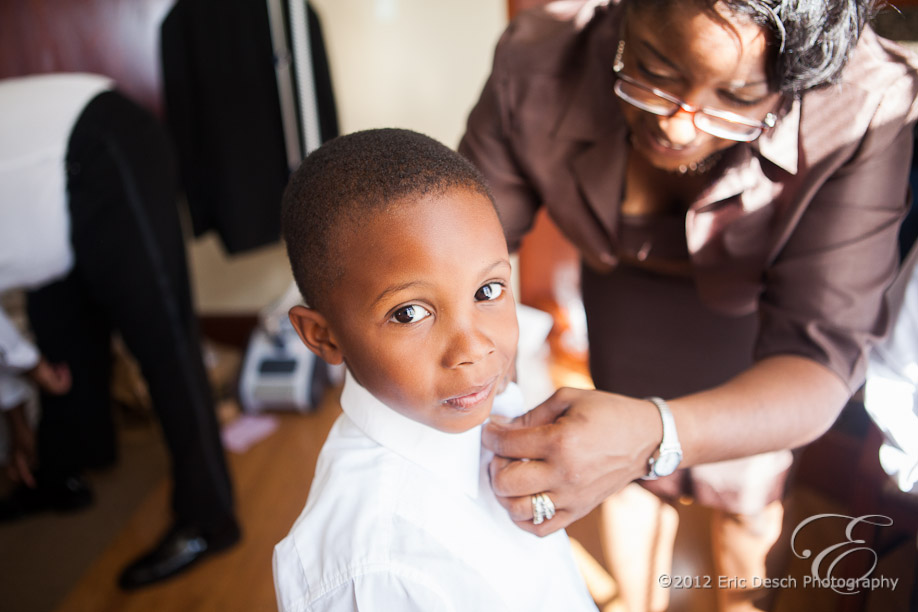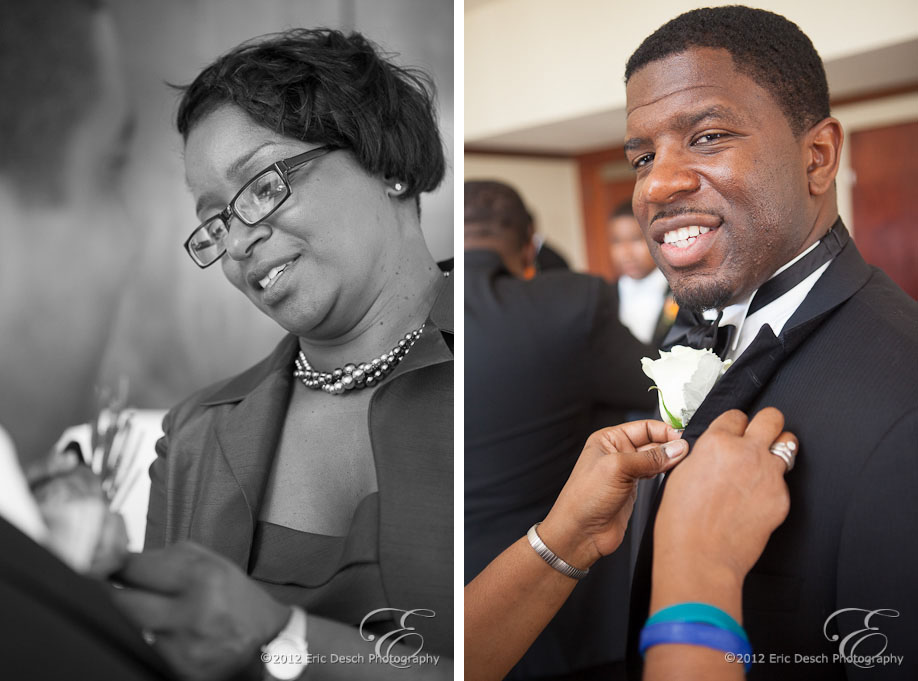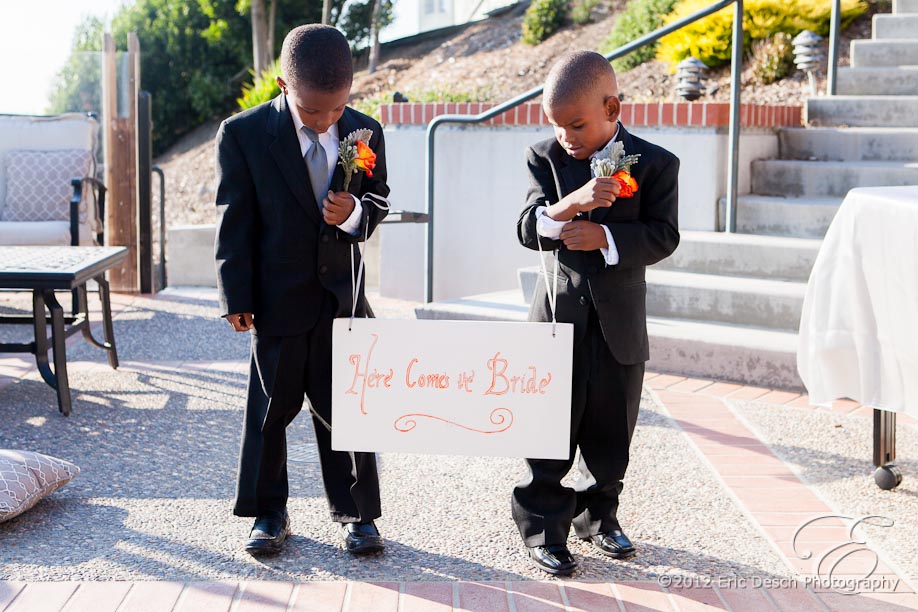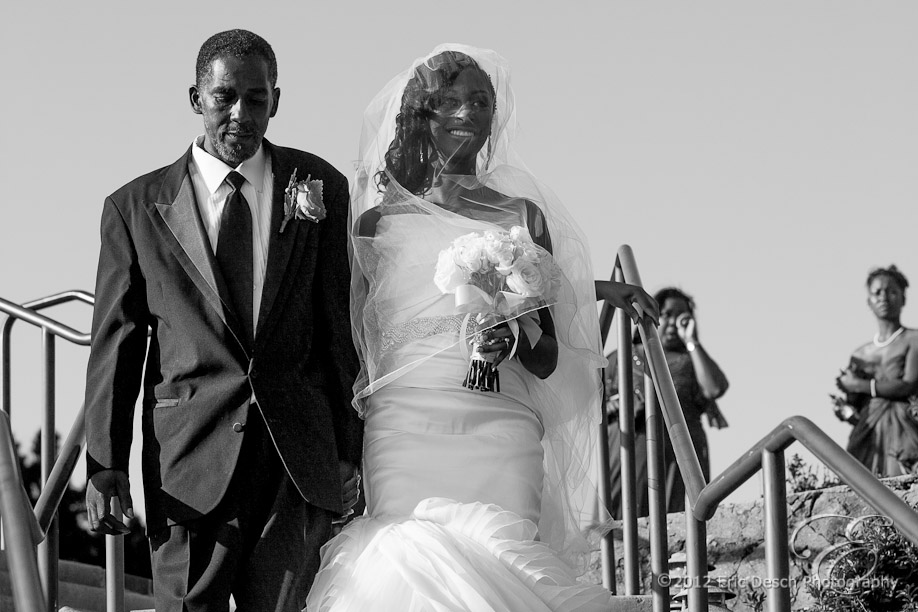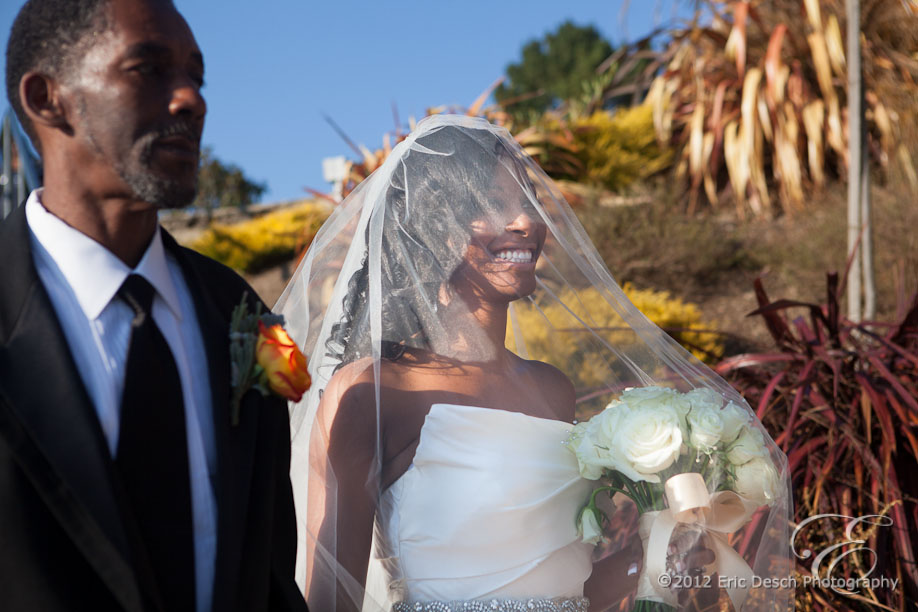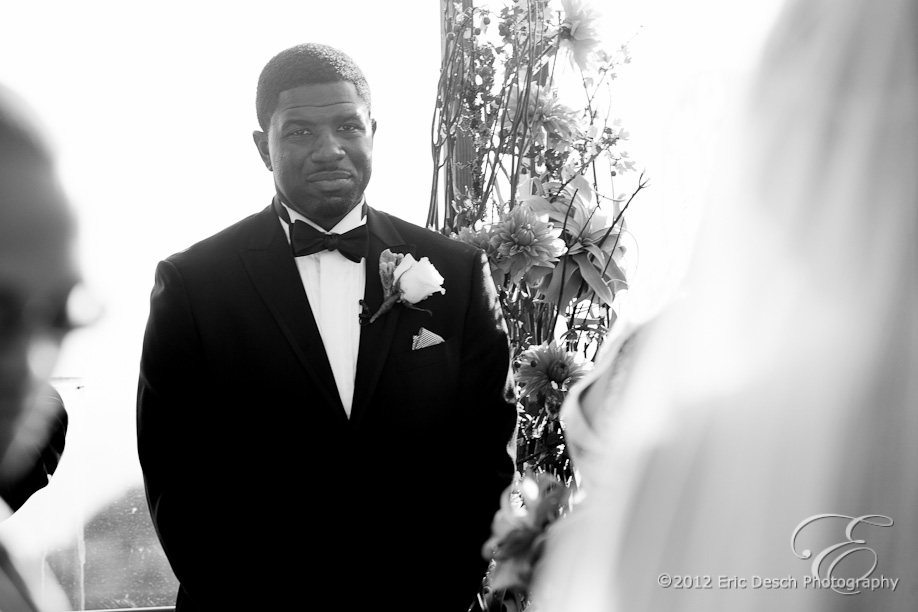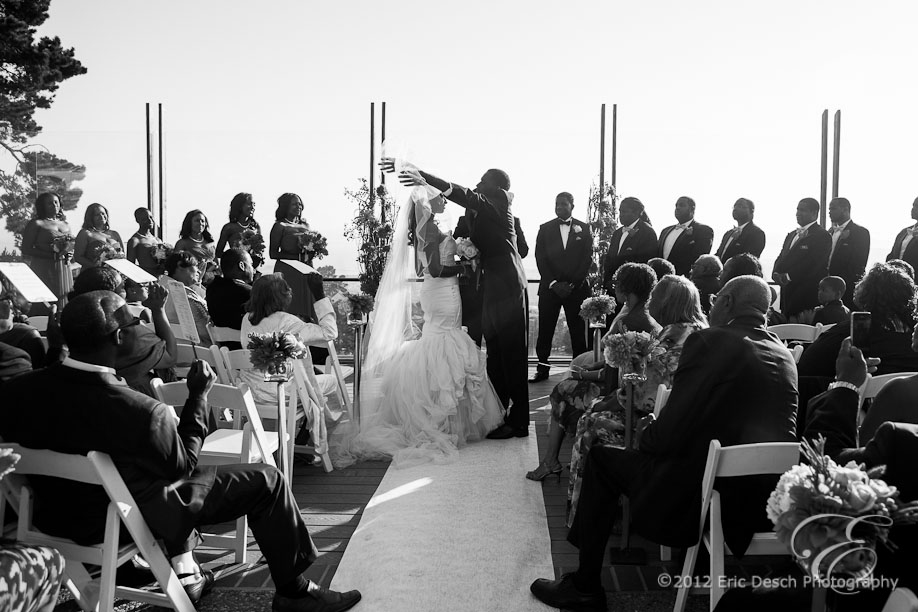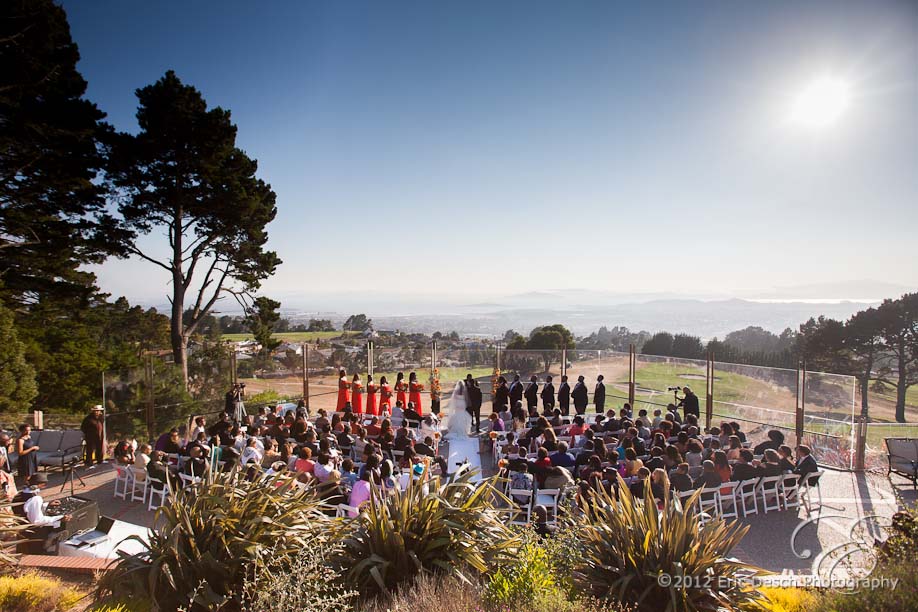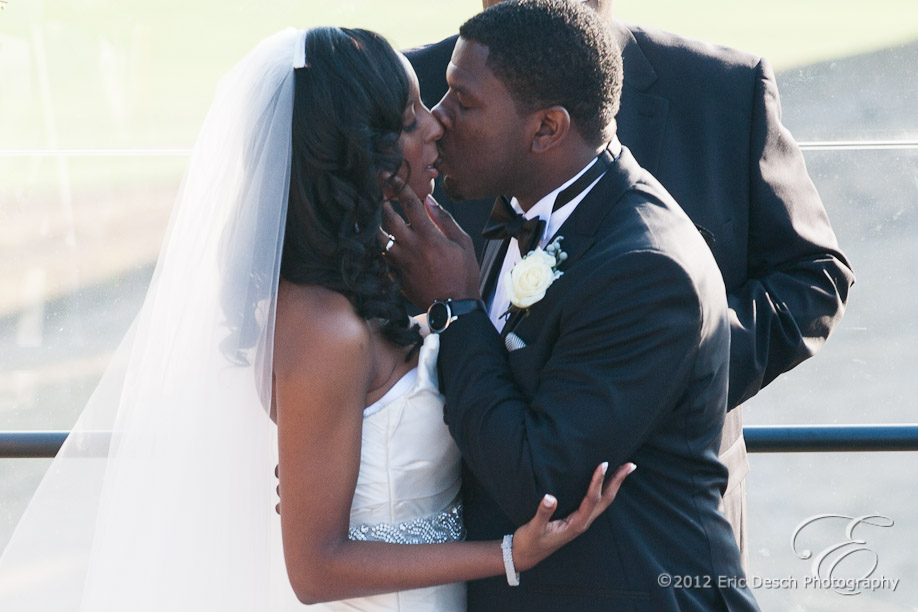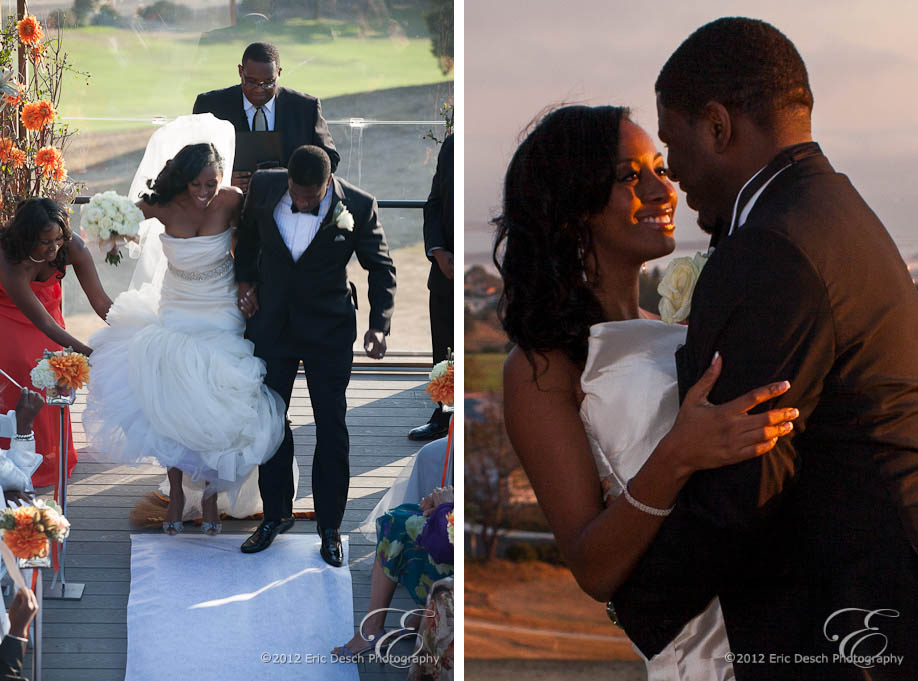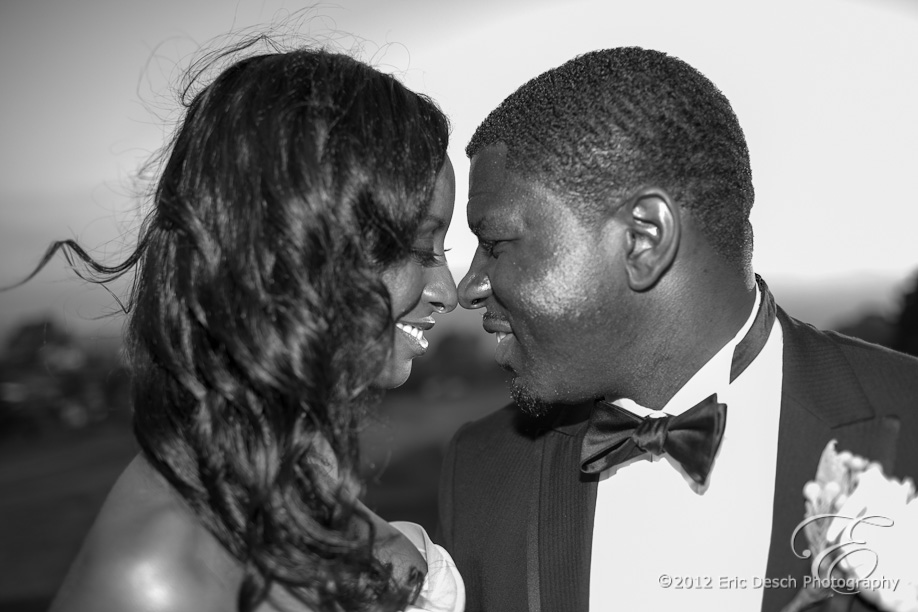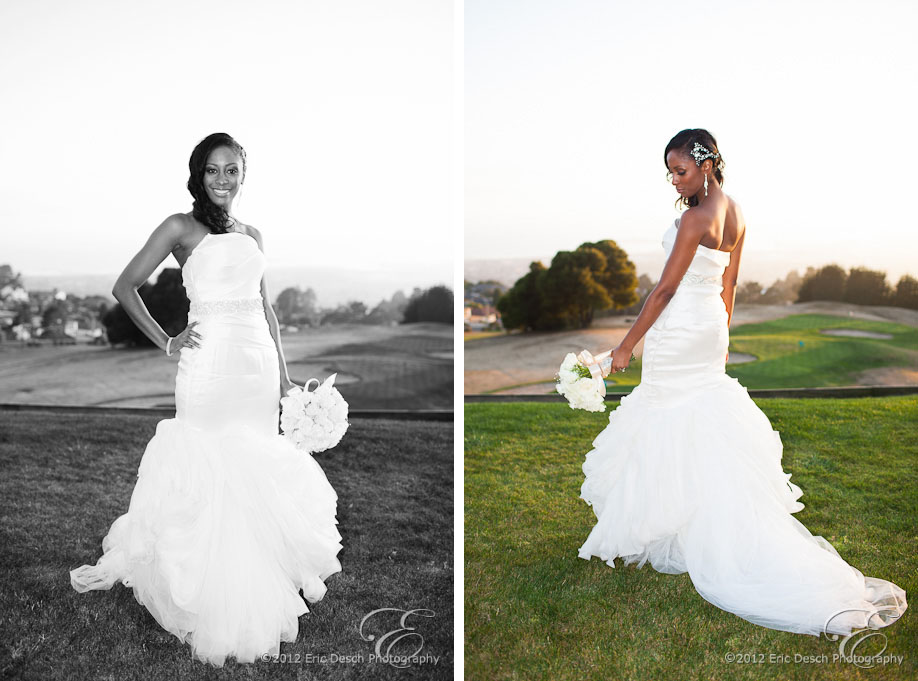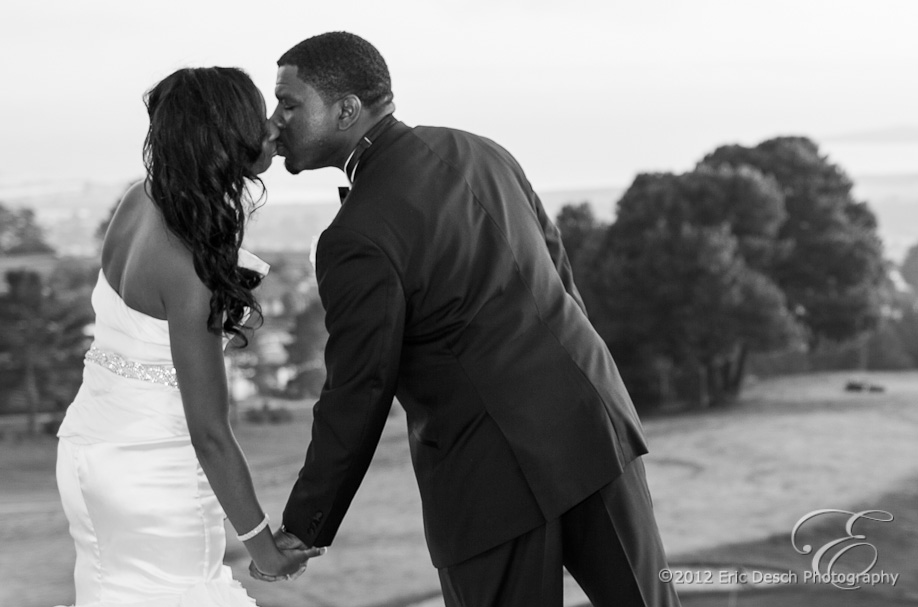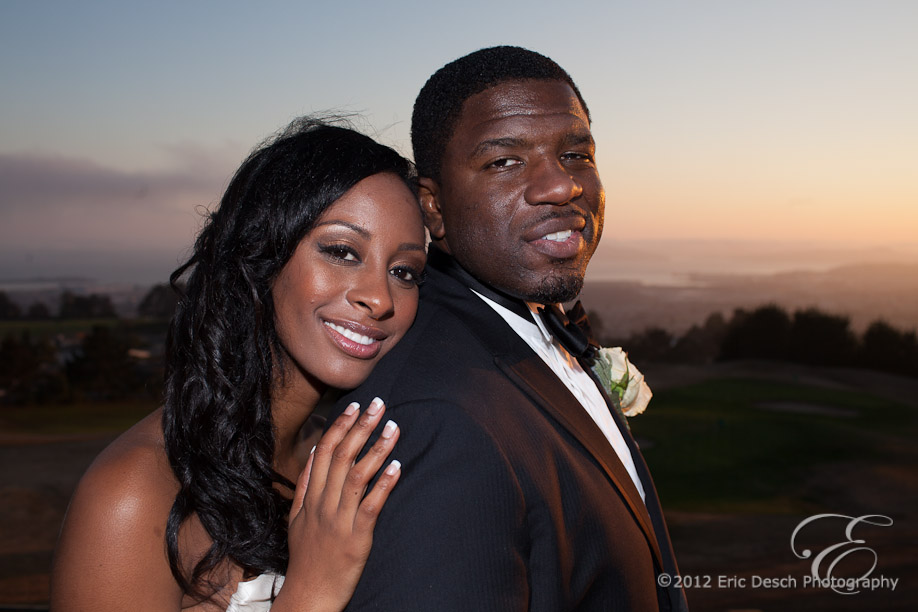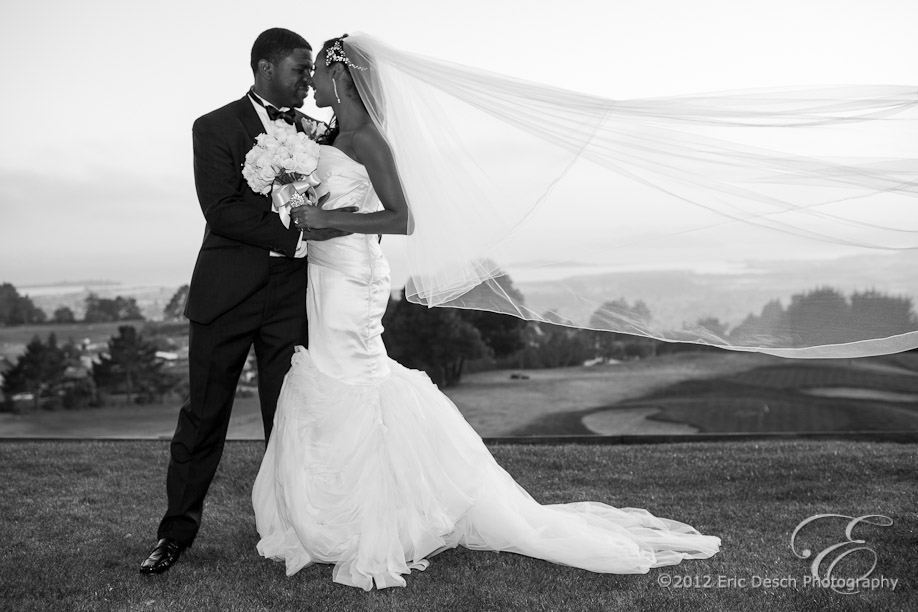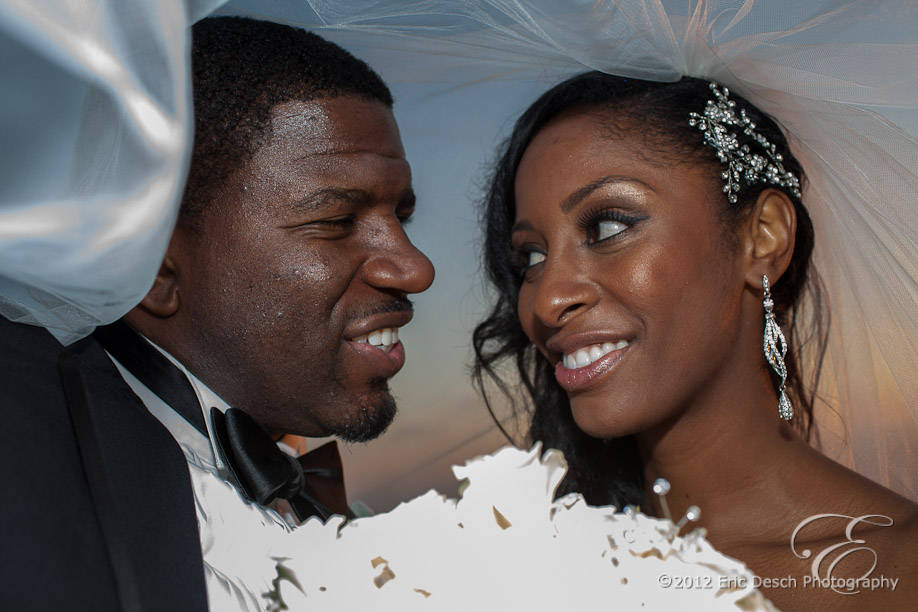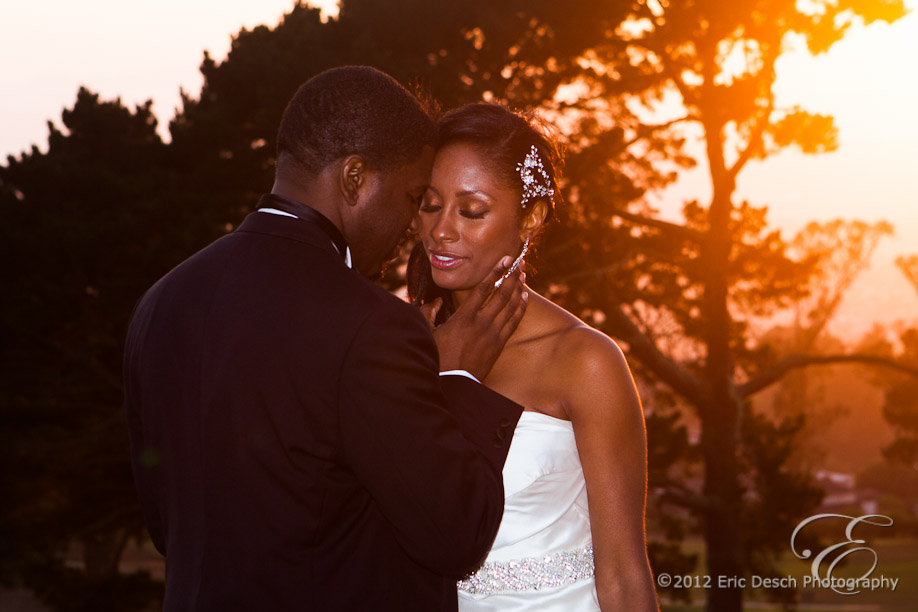 Their ceremony included tasting four flavors to help prepare themselves for the different flavors of life. There was the sweet (honey), the sour (lemon), the bitter (vinegar), and the spicy (cayenne).